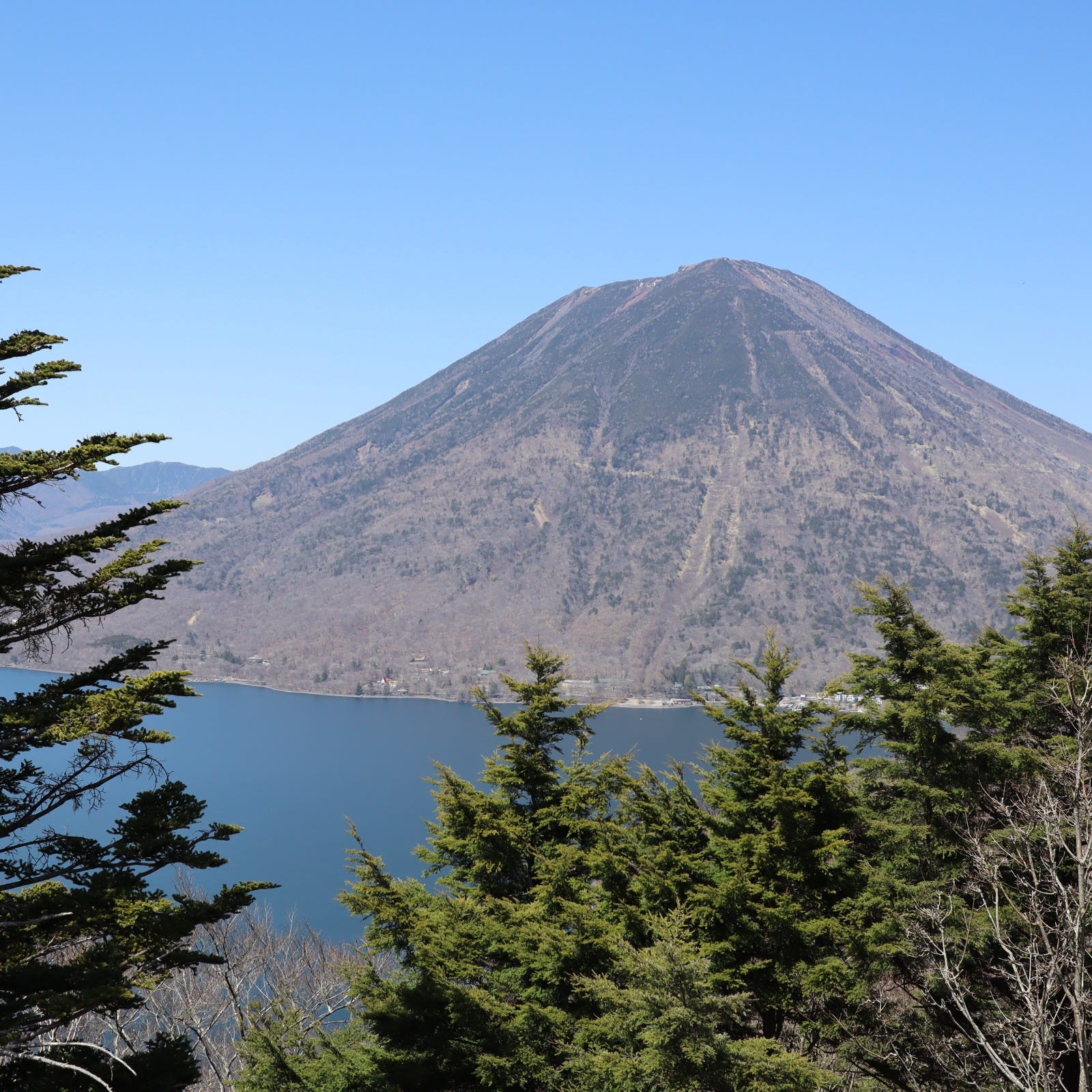 TOTAK
We are certified English, Chinese, and Spanish speaking guides based in Tochigi prefecture.
Our purposes are promoting both Japan and Tochigi prefecture to the market place and
contributing our area to go global by improving our quality and dignity.
There are a lot of tour guides who take you around not only Tochigi but also all over Japan.
As we have learned a lot of things about Tochigi by our study tours,
we would like you to choose TOTAK guides while you travel particularly within
Tochigi prefecture, such as
Nikko, Mashiko, Nasu, Ashikaga, Utsunomiya, and so on.
We're sure you will have a good time.
What we do
Guiding
Interpreting
Translating
English / Chinese / Spanish
We are all looking forward to meeting you in Tochigi !
Guides
Please click the image to see his/her profile.